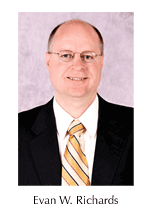 Products, Services, or Information - (I refer to them as PSI) – encapsulate the total of all local, national and global commerce. As an individual, or as a company – the level of success you experience depends upon the level of ability you have to market your PSI to the world around you.
There are three crucial steps needed to enter the commerce marketplace – and generate ongoing successful revenue:
1) Having access to a salable Product, Service or Information
2) Correct implementation of properly constructed marketing venues
3) Ability to convert leads to revenue
The "devil is in the details" however, and it is the steps, strategies and principles - before, between and after - these three primary steps that direct the extent of success you will experience.
For simplicity sake, let's assume that Step 1: Having access to a salable PSI is already taken care of, that leaves steps 2 & 3; correct marketing implementation, and sales conversion – still needing to be addressed.
For a non-obligatory marketing consultation email here

So just how do you get your PSI out to more people who need and want what you have to offer – who have the money to pay for what you offer – and more importantly…are willing to pay you for your PSI?
The answer to this is inherent in Step 2 (above). It is the "how to" of correctly implementing properly constructed marketing venues that will generate the type and quality of leads that can provide you the easiest, fastest route to an ongoing, increasingly successful, profit-generating enterprise. Proper marketing and proper sales conversion systems = increased profits for you and your business.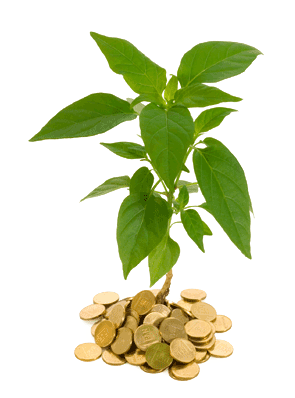 Now you too can learn and have access to the techniques, principles and strategies which I have used consistently over the past twenty-seven years to generate increased business & profits for my clients.
If you are ready to experience the following…
• Decrease Marketing Costs
• Increase Response Rates
• Increase Higher Quality Leads
• Increase Sales, Customers, or Clients
• Increase Profit Margins
• Increase Personal Income
• Obtain Faster Marketing Results
• Generate Passive-Based Marketing Strategies
• Establish Multiple Profit-Generating Marketing Venues
• Better Control Your Overall Marketing Outcome
…then you have found the right place!!
For a non-obligatory marketing consultation email here
Evan Richards | Evan w Richards | Evan Richards Marketing | Evan Richards Sales | Marketing and Sales | Sales and Marketing | Marketing Training | Sales Training | Marketing and Sales Training | Sales and Marketing | Sales and Marketing Training